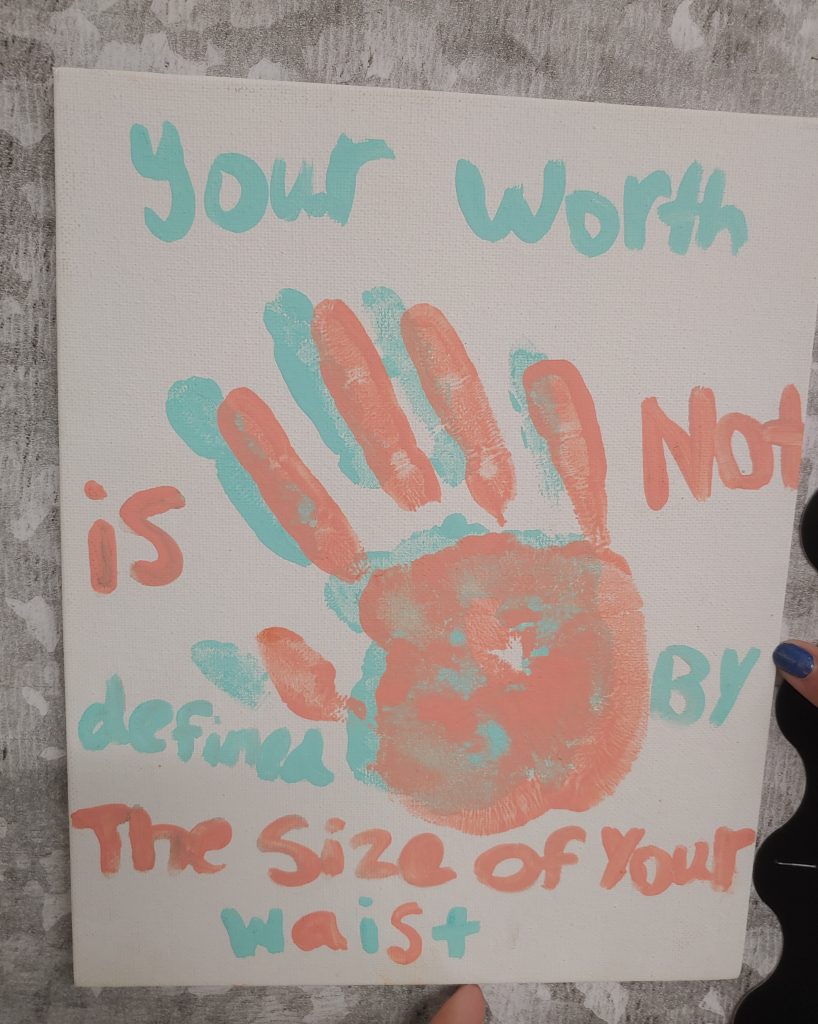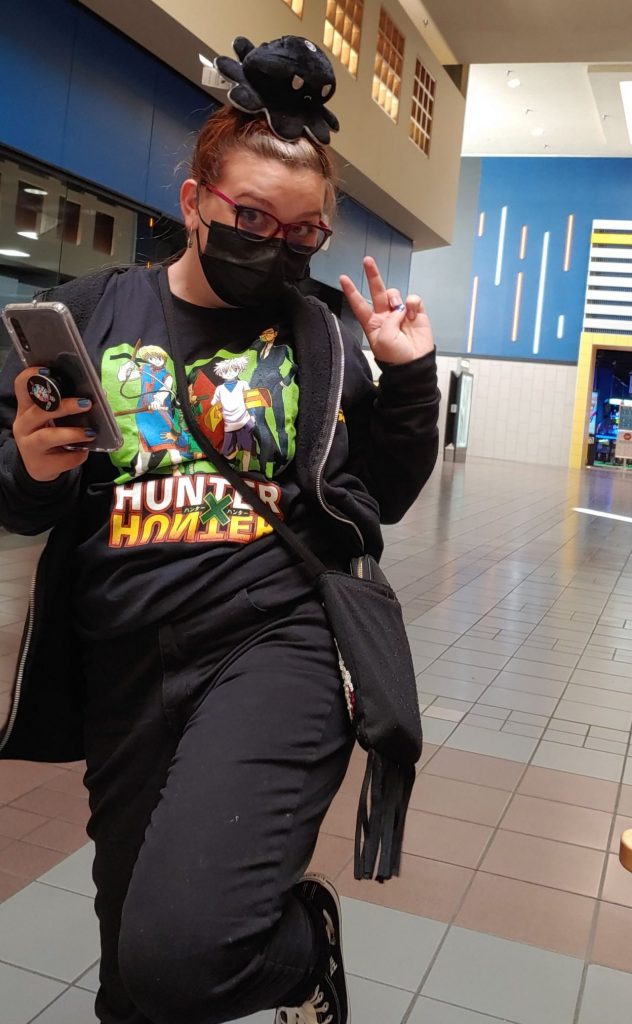 Ninth-grader Elizabeth Ridout said she first started drawing, at age 10, because she saw her mom do it. She wanted to try it, and she had hoped to get really good.
She said her inspiration for her art is herself and personality. Her favorite things to draw are fall trees and flaming hearts.
Other creative forms she enjoys are tie dye, paint, color, etc.
Her drawings are usually sweet, heartwarming and probably personal to some.
Ridout said she loves to make friends, and she likes to ride a longboard.