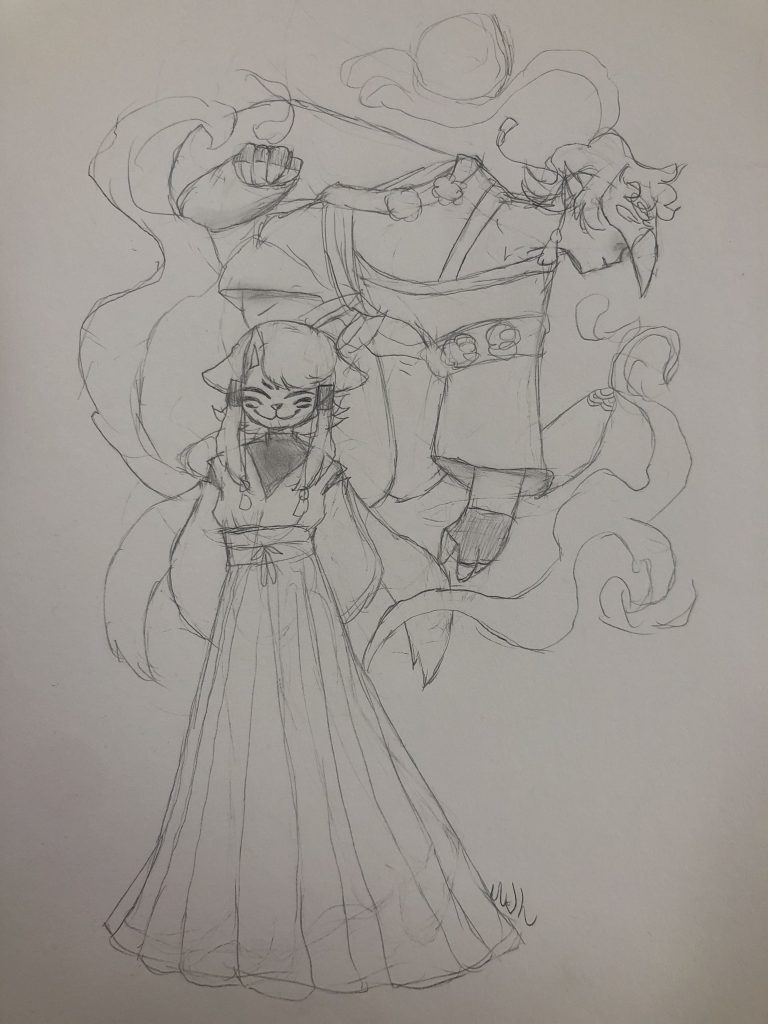 Student artist Mia Hernandez, a sophomore at EHS, started to draw when she was in third grade because she enjoys drawing. She sat down with Falcon News to discuss her art.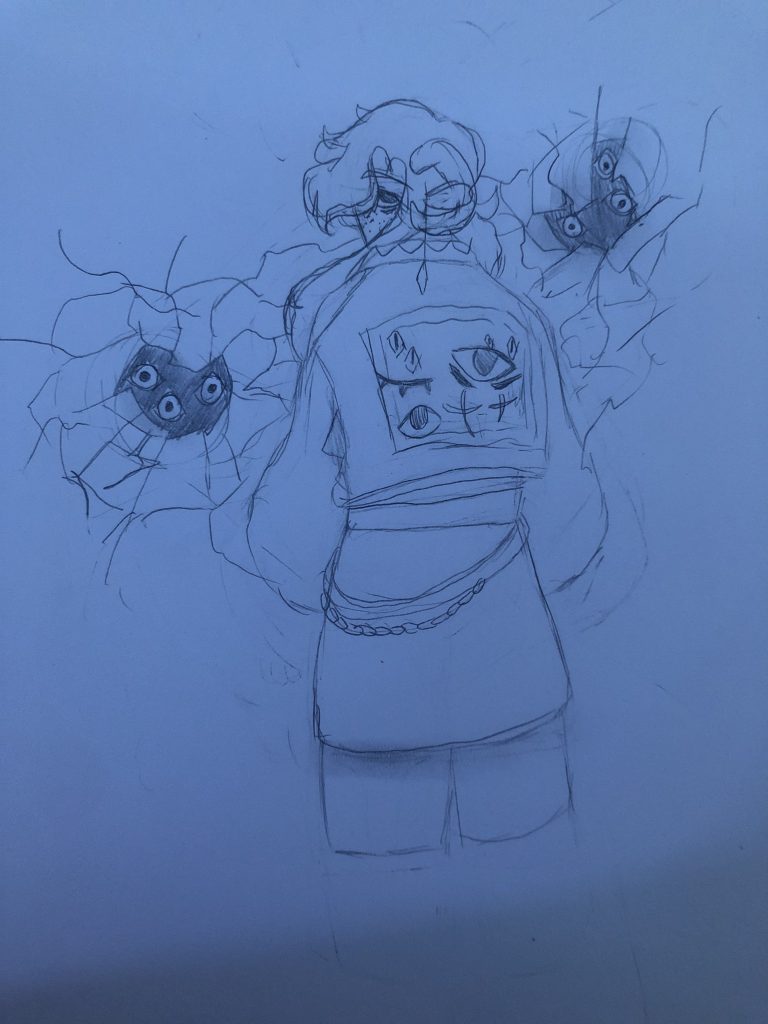 Question: What's your favorite thing to draw?
Answer: "The designs of my characters I've made," adding that she especially likes anime.
Q: Who inspires you to draw?
A: "Animators inspire me to draw. Watching amazing pieces of work fly by on a screen drives me to want to create my own."
Q: What creative things do you do besides drawing?
A: "I like to paint even though I'm not the best at it. I still try my best."
Q: Tips for a new artist?
A: "Don't overthink it. Sure it may not be how you envision it, but that's the way it goes. No matter how bad you say it is or how weird it looks, the learning process of a drawing can always be imperfect."