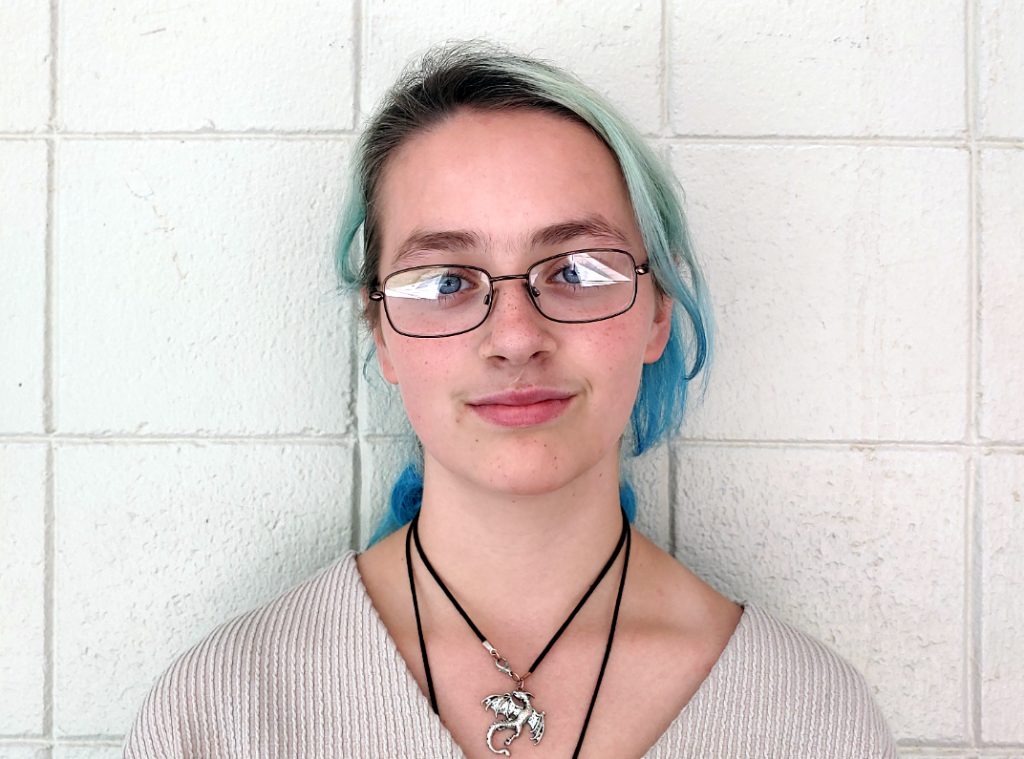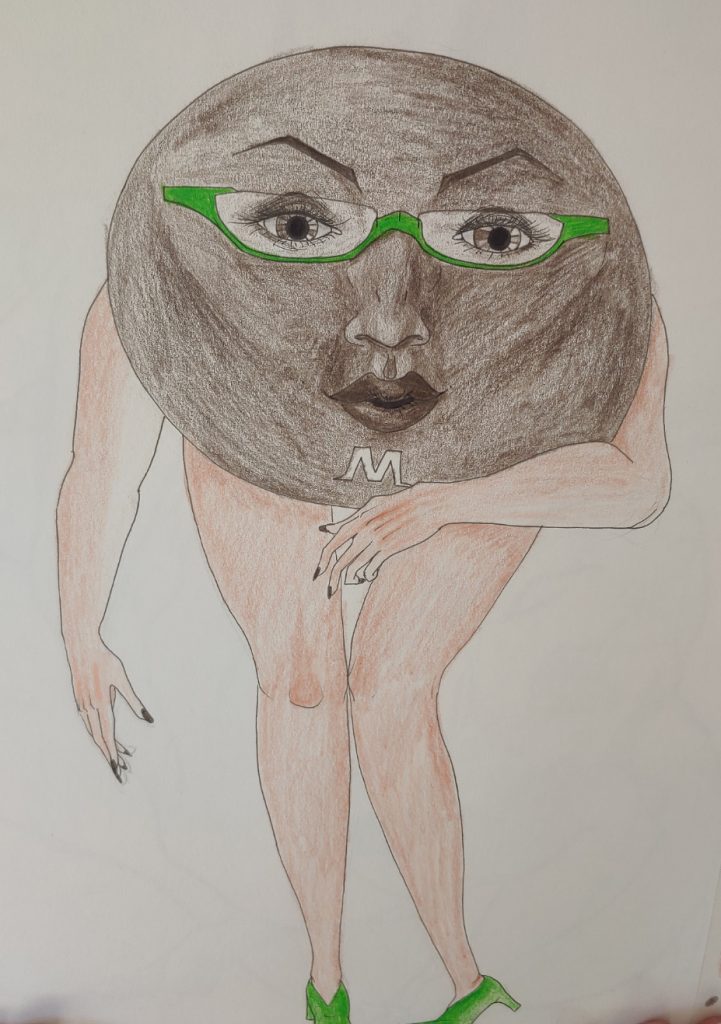 Lilly Turner is a ninth-grader who enjoys drawing.
When she first started drawing, she drew the dragons from the popular "Wings of Fire" book series. According to Lilly, the person who inspires her the most is "me, myself and I."
Her favorite thing to draw is cursed images, which are normal images that have something mysterious or creepy incorporated. She has been drawing for 12 years and counting!
Lilly says she draws many things, her skills have no boundaries and her creativity is definitely outside of the box. Some other forms of art she participates in are sculpting and sewing, and sometimes she writes.
Lilly is a talented artist who is proud of her work.