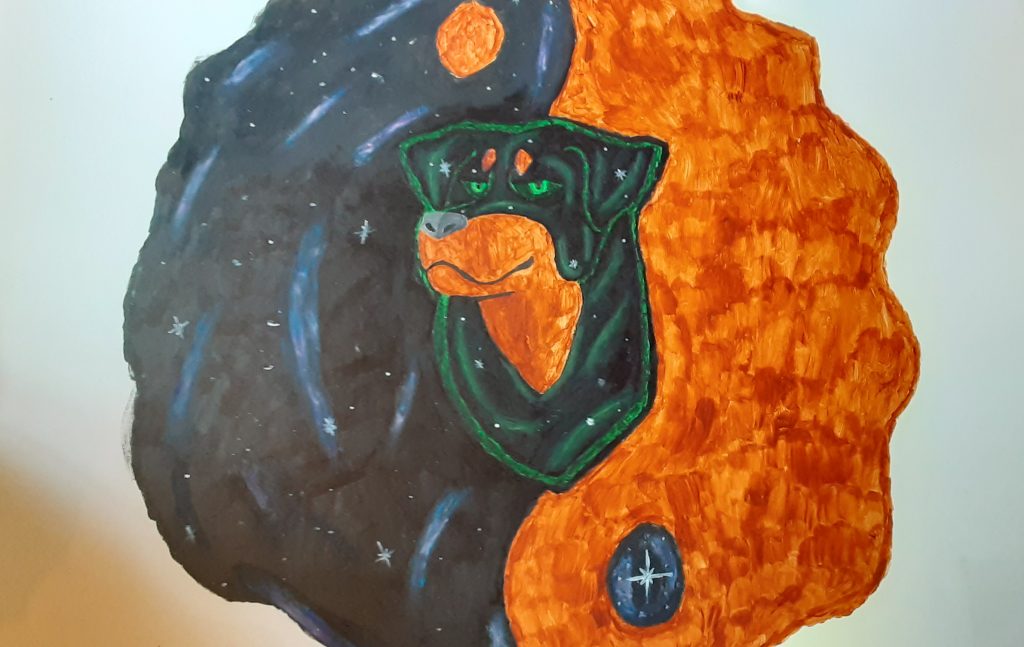 Elmira High School junior Aubrey Benson first started drawing as an escape.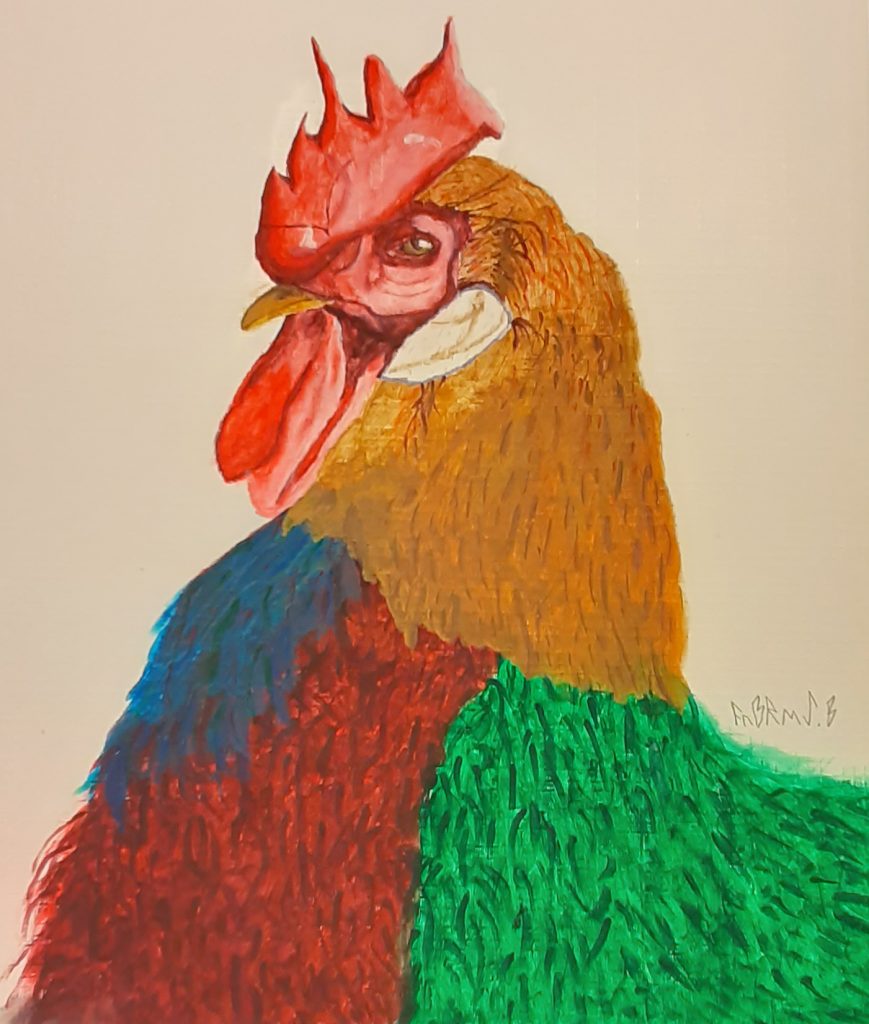 "It was a way for me to be in my own little world," Benson said. "I find painting or drawing to be peaceful and try to inspire others to paint/draw as well. I find that anything you paint/draw is art and doesn't need to be pretty or neat. That's the cool thing about art — anything can be art if you put a little love and care into it."
Benson said her drawings are all different. She never makes an identical drawing unless it is requested. They are full of color and unique.
Benson said she has been drawing since sixth grade.
"I never really drew anything until I learned about Egypt and hieroglyphics, and first gazed upon how they drew their eyes," she said. "That's what sparked the creativity."
Benson said her favorite thing to draw is, "of course, eyes. They were the very first thing I started to draw."
Asked about where she finds inspiration, Benson said, "I wouldn't necessarily say who, but what, seeing other art pieces, animals, movies. They all inspire me to paint or draw."