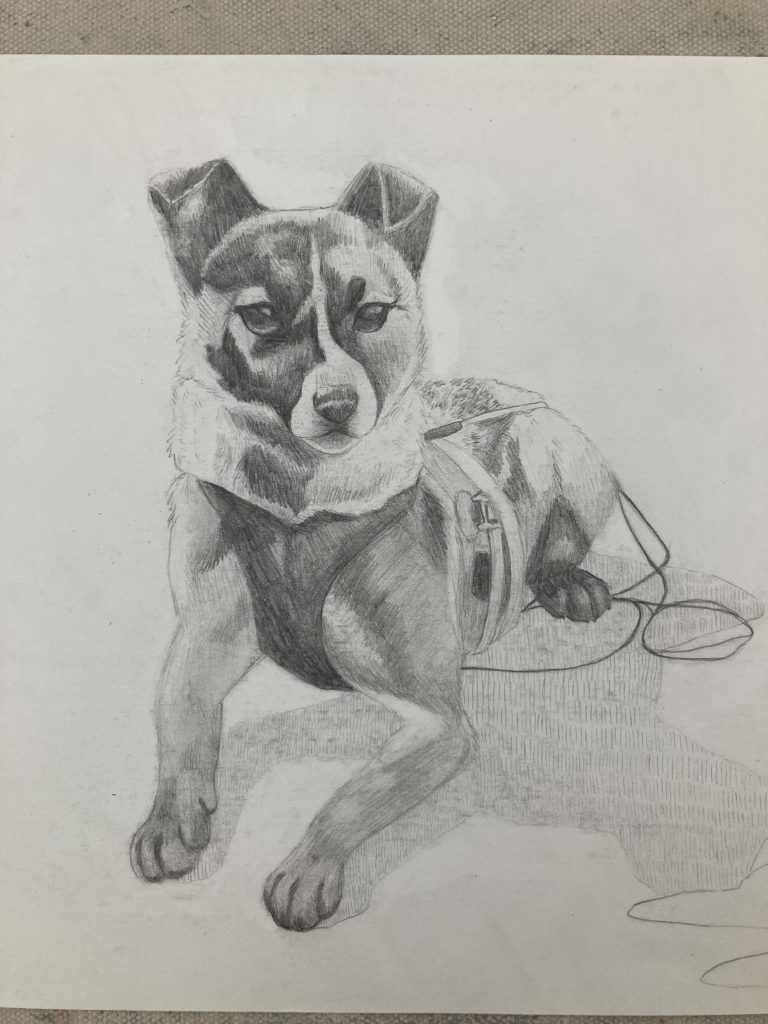 EHS student Alivia Tupper is a senior and artist who takes pride in her work!
Question: When and why did you start to draw?
Answer: "I started drawing in 2nd grade after I found speedpaints on YouTube and I fell in love. I thought it was so cool to see other peoples art process, I wanted to learn how to be just as good as they all were."
Q: Who inspires you to draw?
A: "So many people! Everything around me! I know it's corny but the encouragement I get from my friends, family and teachers also really motivates me. I follow a lot of different artists across social media, it's really hard to choose just one specific person."
Q: What's your favorite thing to draw?
A: "I am most familiar with drawing animals I guess, and maybe Pokémon too. I also have an appreciation for drawing landscapes, but I have a lot to learn. Lately it's been a lot of fun drawing birds."
Q:How long have you been drawing for?
A: "Uhhh I guess 10 years or so now since I started in 2nd grade, but I do have to take into consideration all the breaks I've taken, which aren't a lot but I feel like they add up."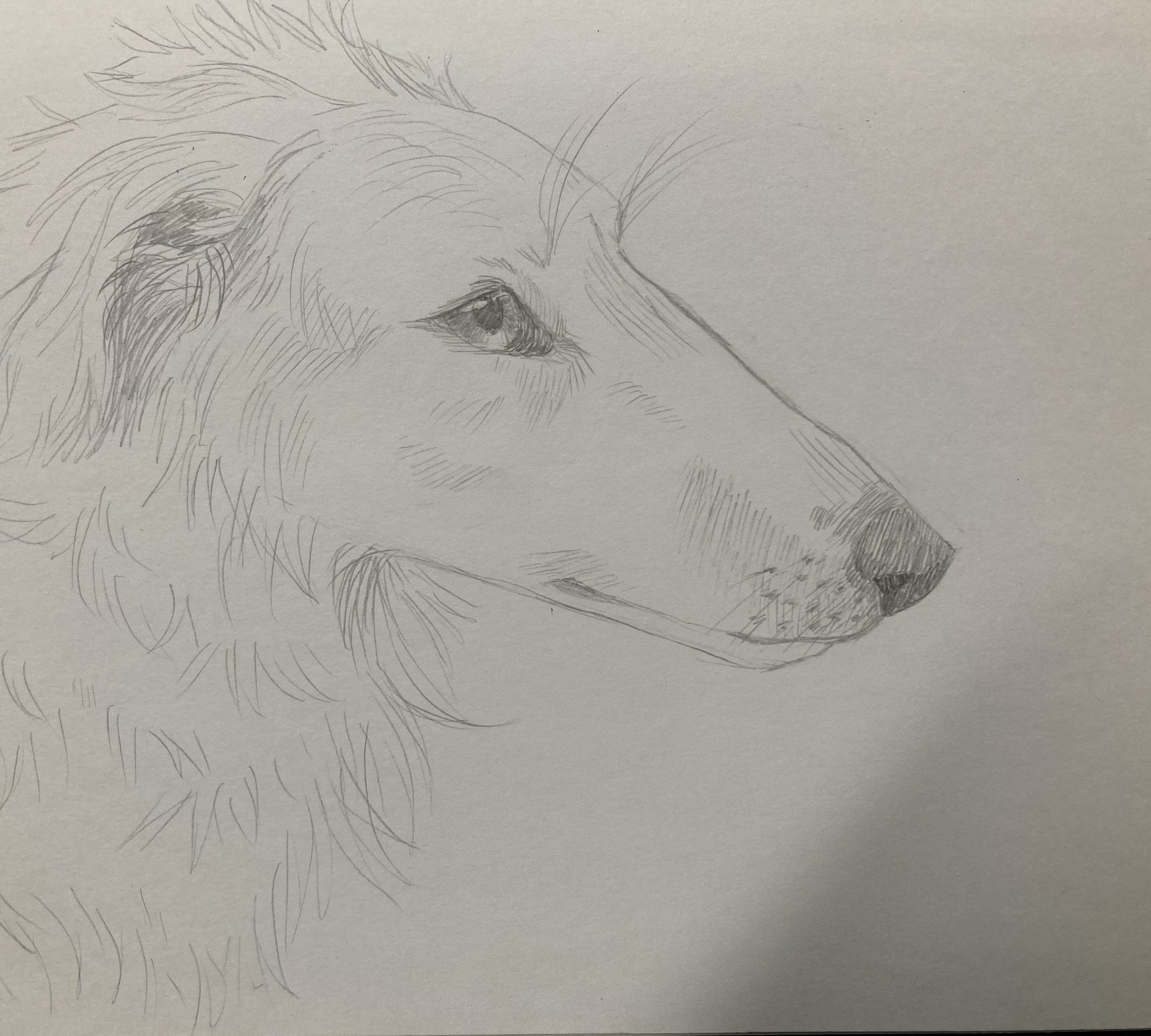 Q: What creative things do you do besides drawing?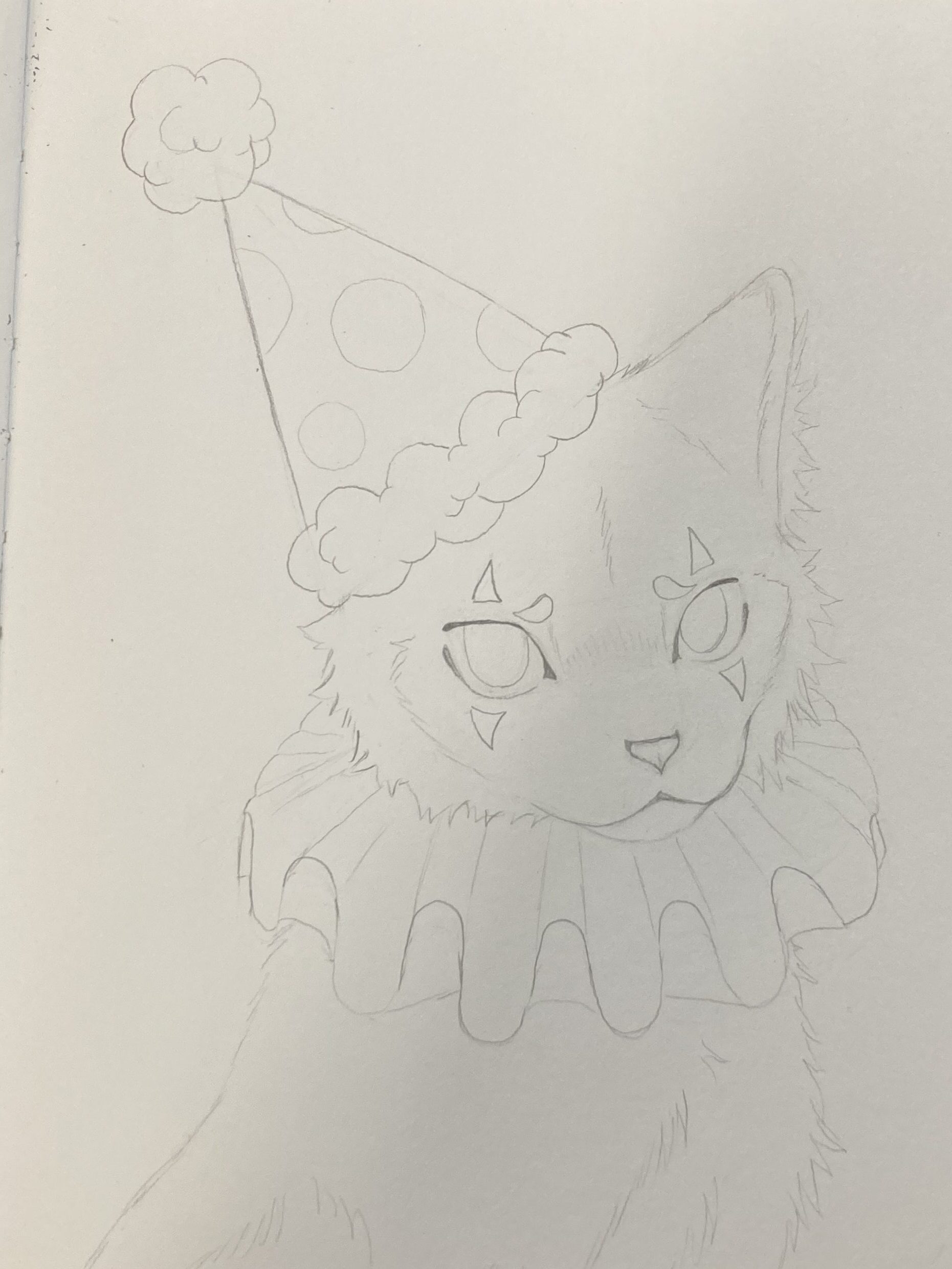 A: "When it comes to art, I'd like to consider myself a jack of all trades. I love to sculpt and draw the most but I try to explore all types of mediums at least once. If I don't succeed the first time, then it's time to try again."
Q: Anything else you want to tell about yourself?
A: "I had to work very hard to get where I am today with my work, and I still have a long way to go from here. I don't even plan to have any art related job, I actually want to be a pilot, but art could be a good plan B."
Q: Tips for a new Artist?
A: "Keep practicing and use references! Sometimes sketches come out wonky and ugly but that's just part of the art process, you need to persevere for your art to come out the way you want it to."