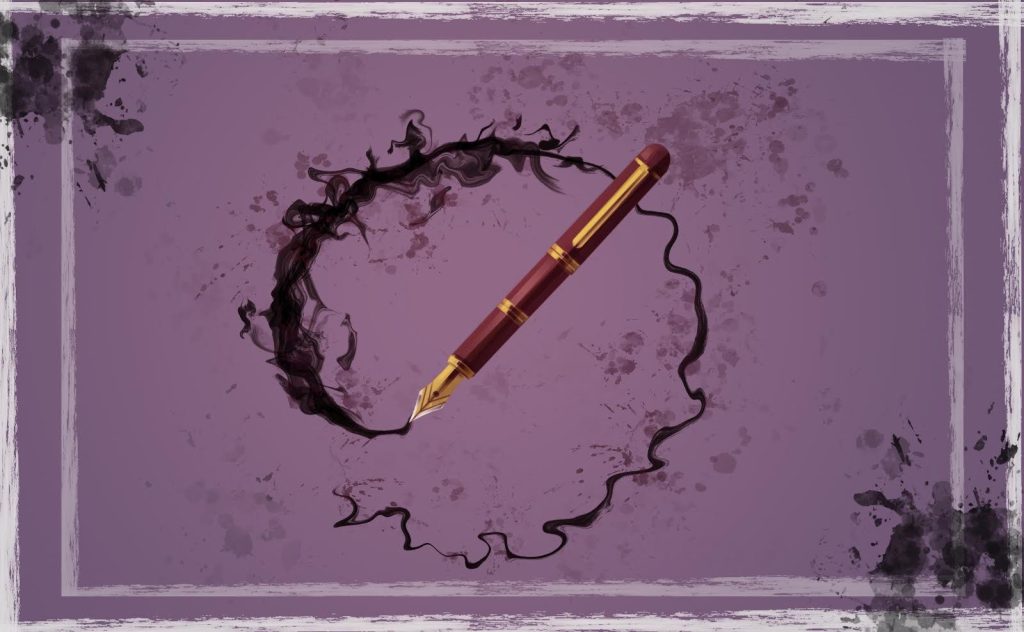 This month you may have noticed some fliers around the Elmira High School campus. These fliers are all about "Writetober," a month-long event challenging students and teachers to write.
Writetober is being hosted this year by Emilee Brink, a student teacher for EHS English teacher Shannon Hart. The event is an Instagram-based writing challenge that provides a different one-word prompt every day for the entirety of October. This year, weekends are excluded from the prompts to give students a rest in between writing.
What you write is up to you! It can be a poem, a short story or even a song.
Student submissions may be featured in Falcon News or the yearbook this year. If your writing makes it into the yearbook, you could share it anonymously or receive recognition for it. It is your choice.
To participate in Writetober and share some of your submissions, email Brink at ebrink@fernridge.k12.or.us. You can also share your work through Instagram by tagging it with "#writetoberehs22."
Here are the writing prompts for Writetober, specified by the day of October:
03 – shield
04 – arrival
05 – mindless
06 – ring
07 – close
10 – disguise
11 – falling
12 – loss
13 – wounded
14 – alone
17 – daylight
18 – shatter
19 – caught
20 – freeze
21 – overgrown
24 – reunited
25 – sacrifice
26 – wandering
27 – scorched
28 – enchanted
31 – shadow