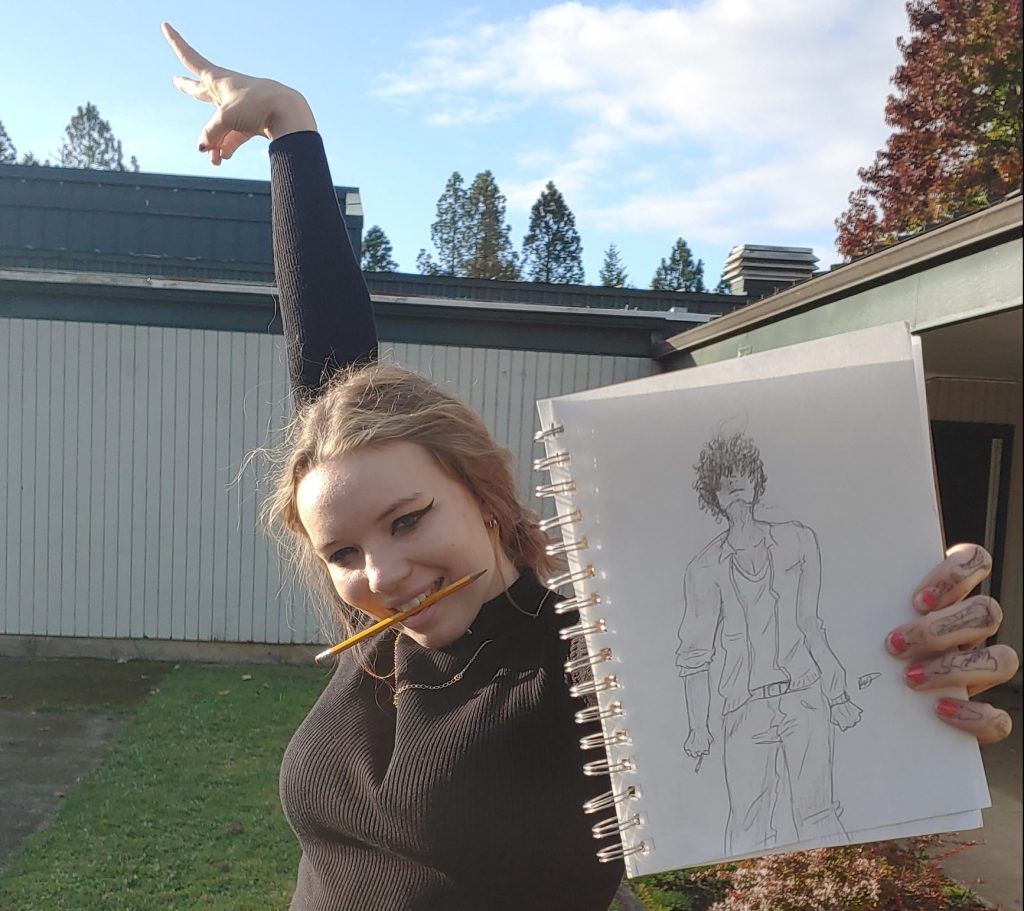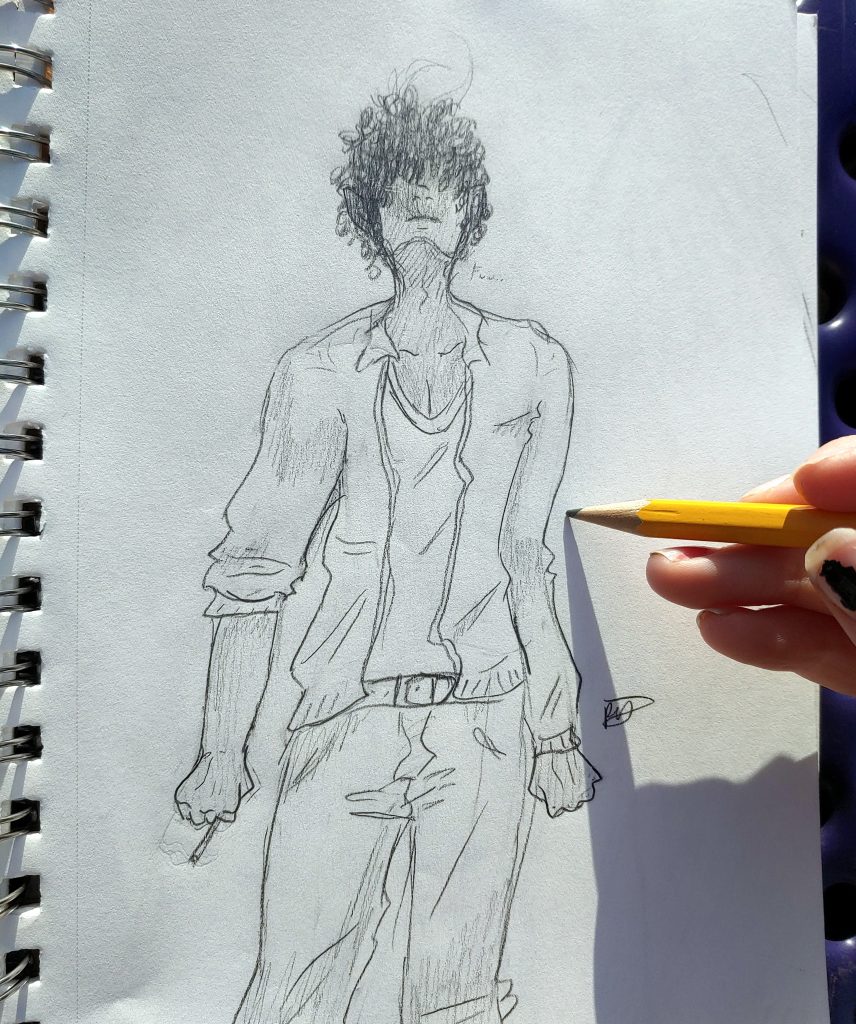 Elmira High School ninth-grader Cailey Eden loves to draw. She has been drawing since the fourth grade.
She said she started to draw because she wanted to impress her friends with something because she didn't feel like she could do anything else.
The people who inspire her are Old Xian, an artist based in China, and her mother, Eden said.
She draws things that she is asked to draw, such as side profiles, but she said her favorite thing to draw is people.
When Eden isn't drawing, she is writing.
Lastly, she just wanted to say: "I'm amazing."