The EHS Falcons competed in an enjoyable volleyball season with many ups and downs and finished with a 0-12 league record and an overall record of 2-18.
The team was coached by Tessa Slager and helped by team managers seniors Arina Rose and Josiah Hartzel and junior Jadyn Oilar.
The team consisted of seniors Lillian Ossowski, Kara Catmull, Dayshah Conklin and Kelsey Hemple.
The junior players were Morgan Hansen, Katie Kilcullen, Cailey Eden, Adalyne Henson, Hannah Humphrey, Josey Robbins, and Jayden Breaux.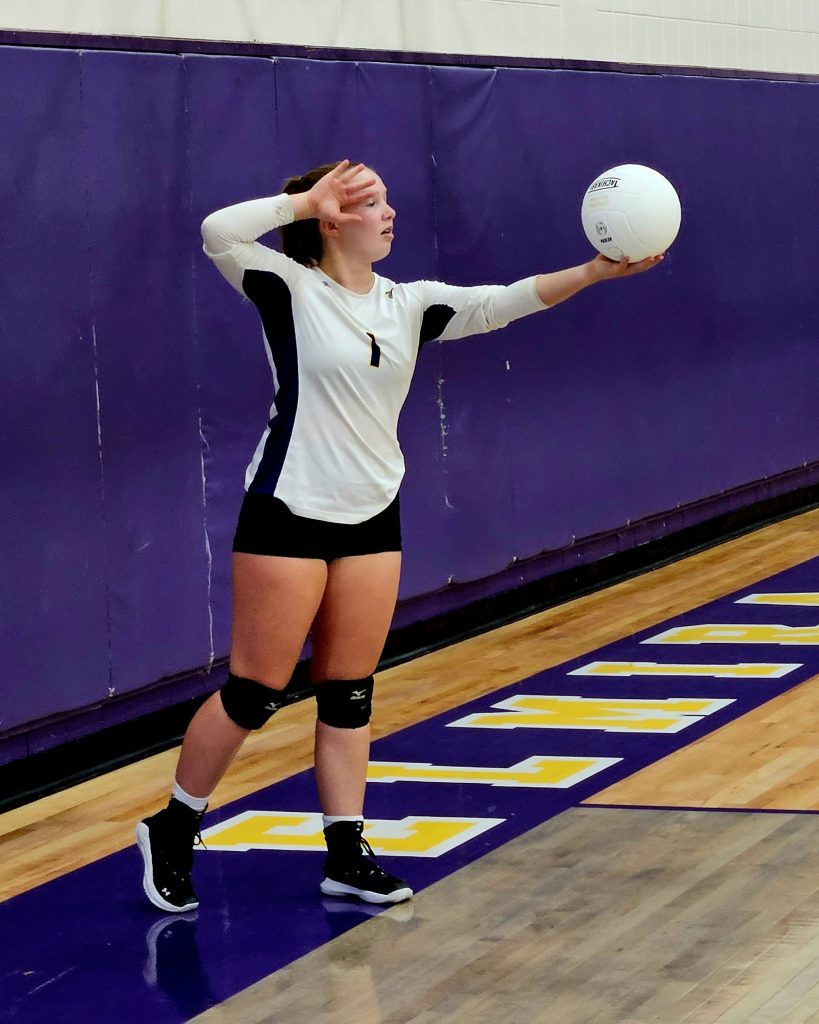 Other players included sophomore Caydence Farrar and ninth-grader Natalia Shoemaker.
Despite the record, Slager says the season was a success.
"We did some really good things," Slager told Falcon News. "When you have a tough league like we do, the win/loss record doesn't adequately reflect the season we had."
This year the team had to move key players around and put them in different positions.
"They performed really well despite learning a whole new offense," Slager said. "I only had 3 returners, so having to train and coach an entire new team, and still be as successful as we were was really awesome."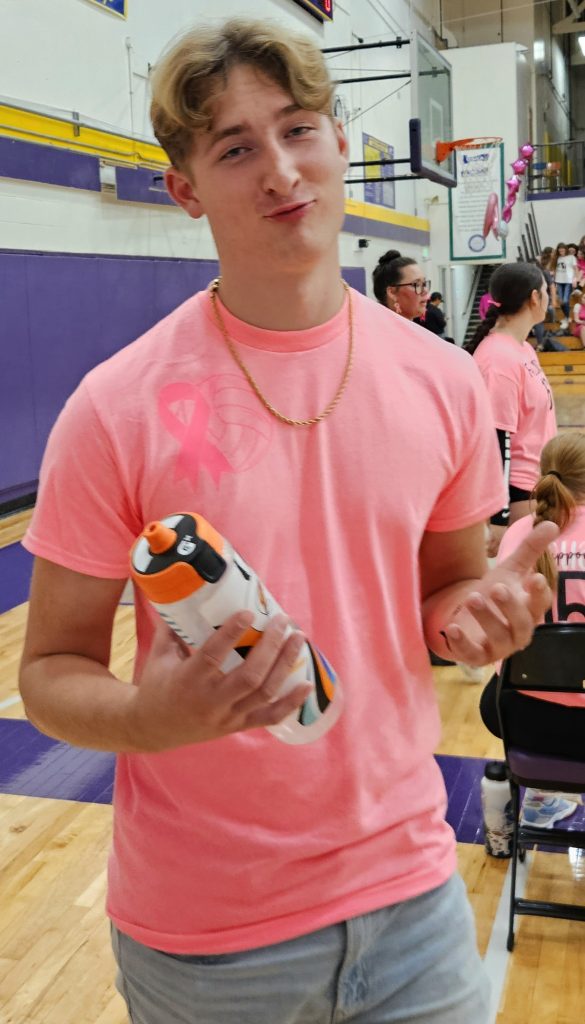 When coaching high school players, it can be a struggle to be competitive and maintain positive morale.
"There were times when being more competitive was the key to success, and there were times when I was impressed with how well our bench players did," the head coach said.
The team finished with some impressive stats for the year.
The Falcons had a total of 234 assists and were led by Ossowski with 164.
The team finished with 234 kills and were led by Breaux with 96.
They had 93 aces and Ossowski led the team with 28.
There were 50 blocks and Breaux led the team with 34.
The Falcons finished with a total of 272 digs and Breaux led the way with 64.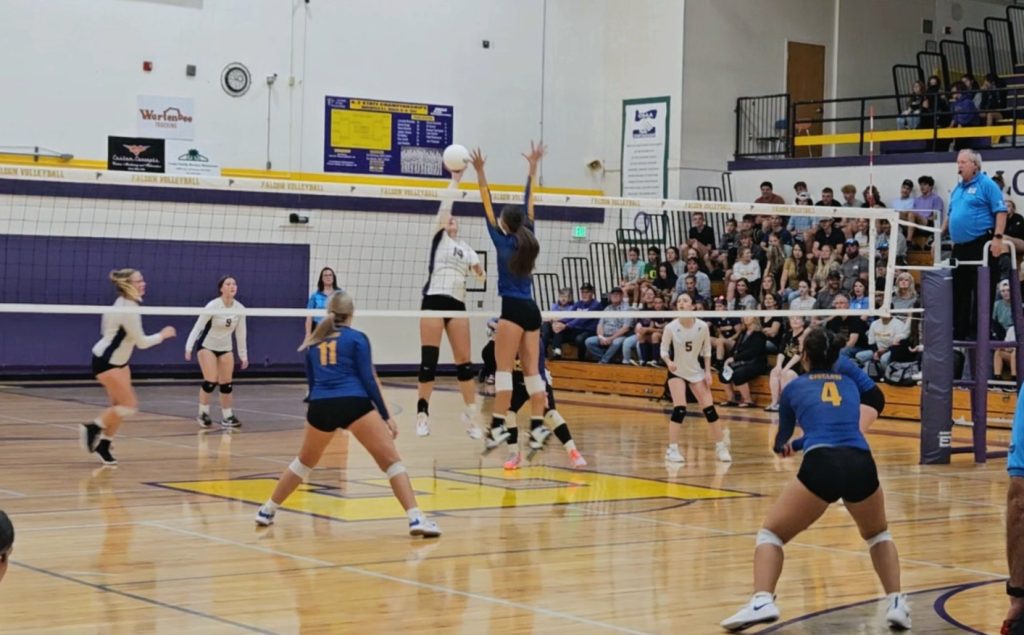 (Photos by Gavin Snell / Falcon News)