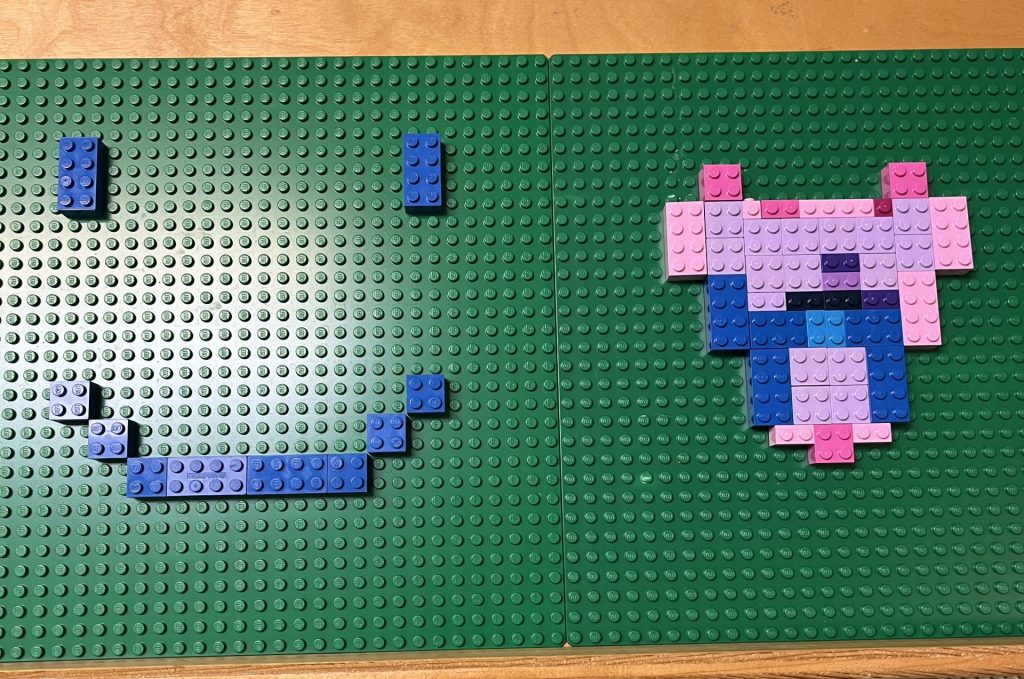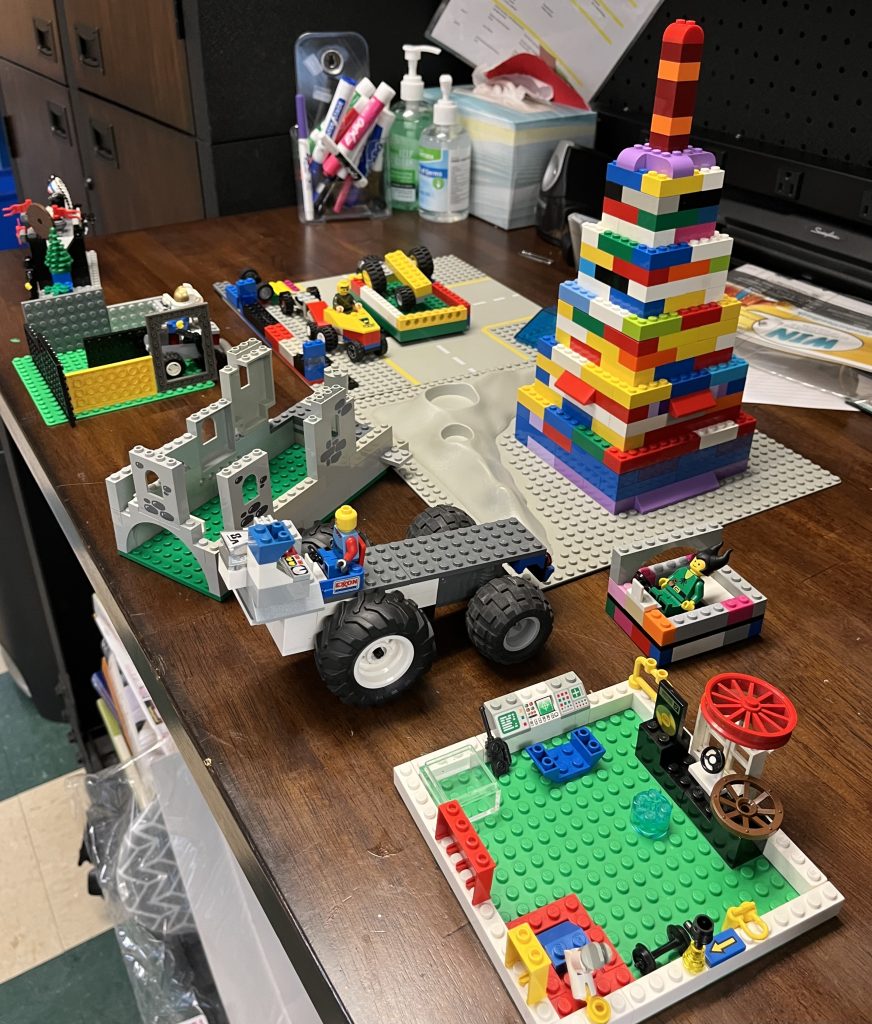 Lego Masters was held at the Fern Ridge Public Library on Thursday for both teens and tweens alike.
With free creativity and a grand total of 9 Lego bins, amazing builds were sure to occur.
Roughly 10 people showed up to the event, but in the past it had many more. Lego Masters started last spring after teens expressed an interest after watching the younger kids play with Legos.
The Lego Masters event typically takes place monthly, but unfortunately it will not be held in October. Instead, the Teen Hour will be on October 13 at 4 p.m. and the theme will be Manga Club. 
There were many different topics of conversation around the library during Lego Masters, ranging from creativity, being an older sibling, and video games. Snacks were also available and disappeared quickly!
If you were there, you could hear things like "It's fun," "I like it," and "We should make it a competition!"