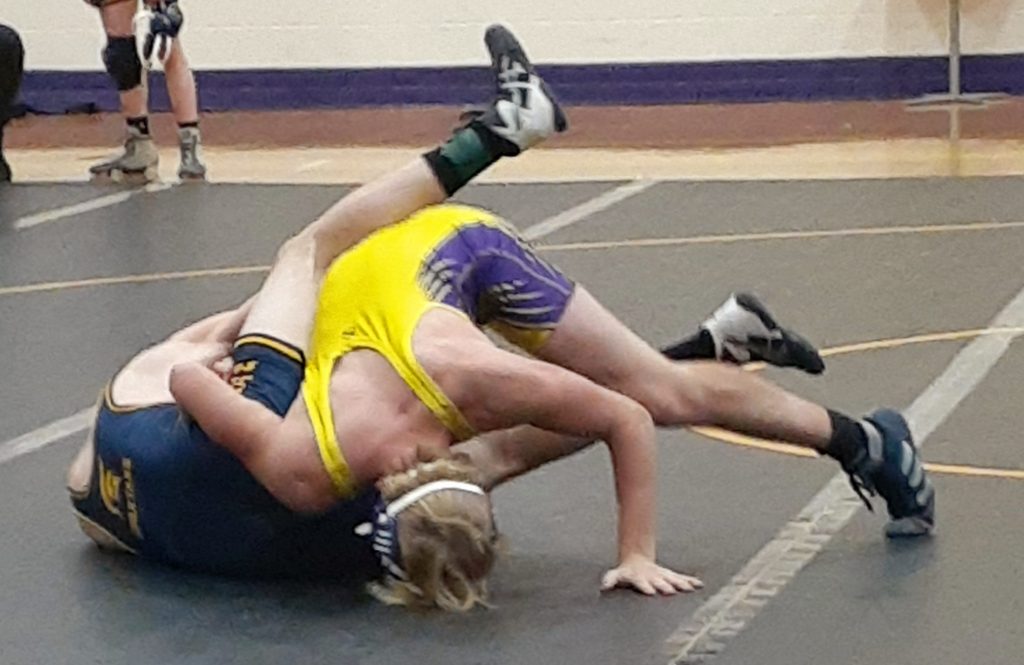 The Elmira wrestling program hosted its first home meet of the season last Friday after school.
The other attending schools were Junction City and Sheridan.
The Falcons fought tough on their home mat and managed to take home a win. The ending team score for the meet was 60-23.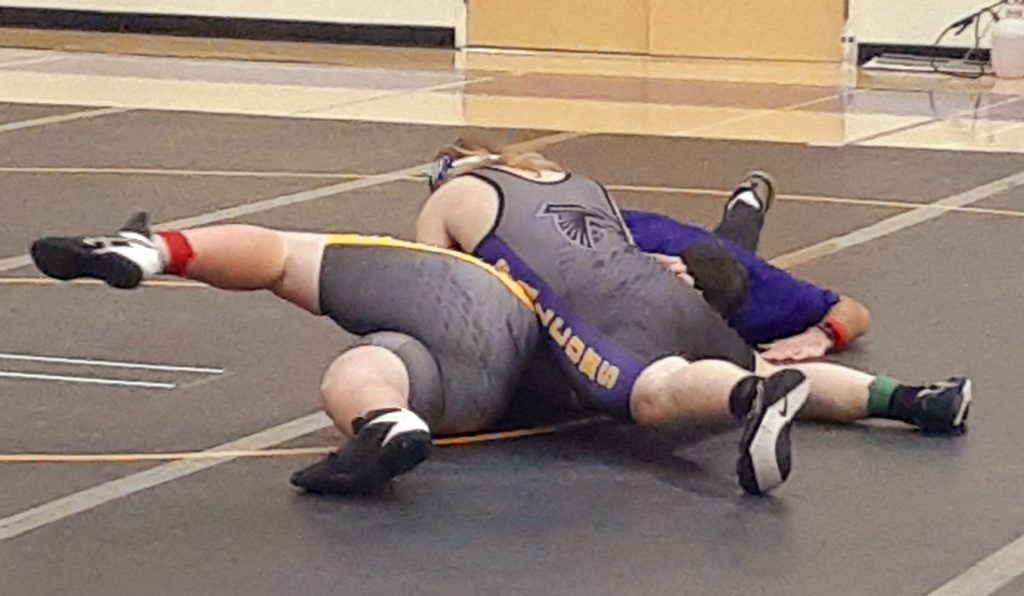 "We did really well. Almost everyone won their matches, and we will now have a Cottage Grove- Elmira-Crow belt in our trophy case," Elmira High School junior wrestler Summer McKeen said.
The Falcons kept up their winning streak at their next match at Cottage Grove, winning 48-30 on Thursday.
The next home meet also will be the last home meet of the season. It will begin at 6 p.m. Jan. 31 against Pleasant Hill. It will be the final meet for the Falcons before the 3A-SD2 District meet at Scio High School on Feb. 10-11.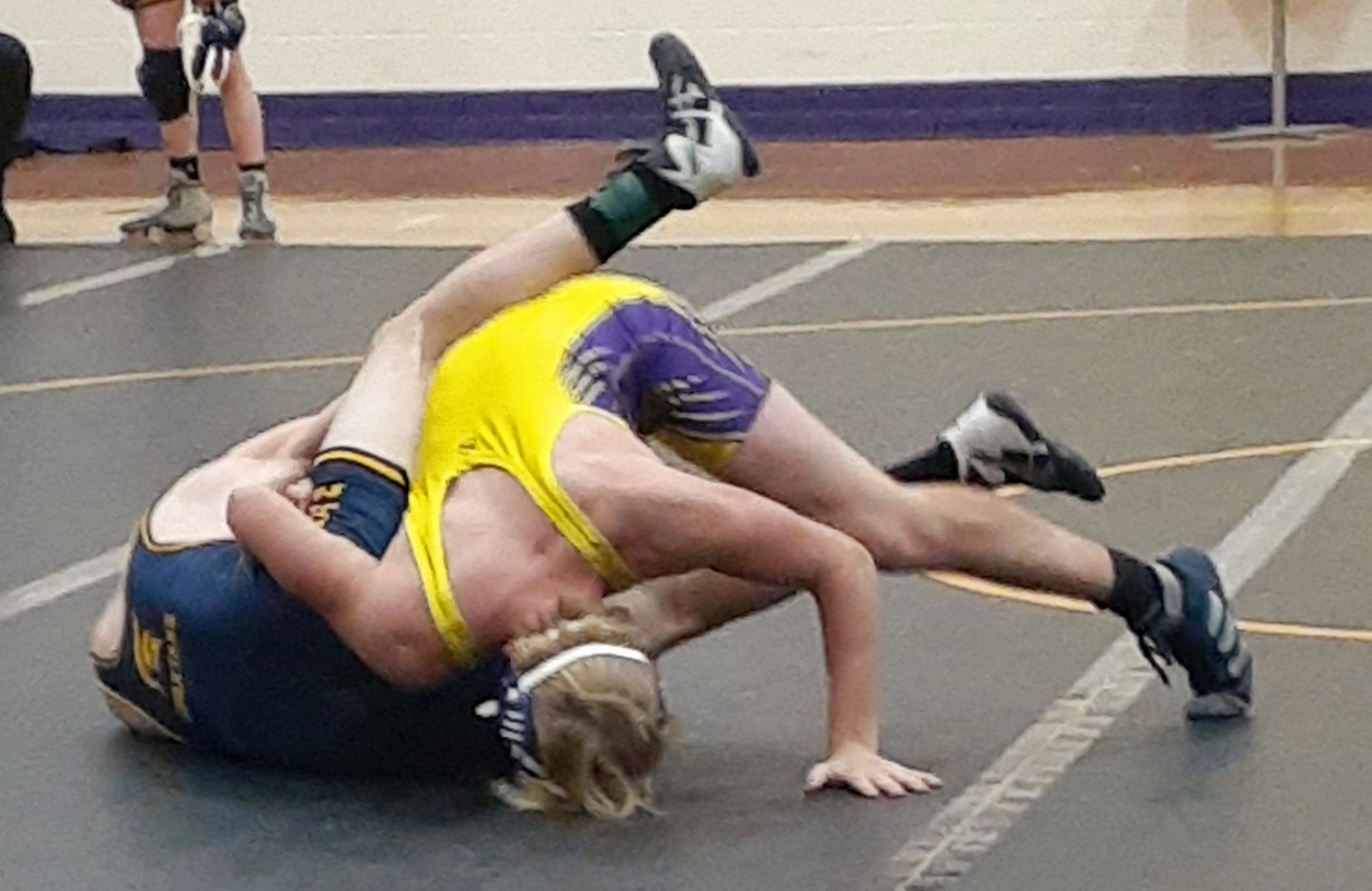 Elmira also beats Cottage Grove en route to districts Feb. 10-11